Ladies and Gentlemen,
Library users in the U.S. have named Zeutschel ScanStudio Product of the Year at the Modern Library Awards 2023. This was the first time this special award was presented.
In addition, the all-in-one digitization system ScanStudio received the Platinum Award for the third year in a row.
Furthermore the Zeutschel zeta self-service-scanner received the Gold Award.
The Modern Library Awards are coveted and well-known beyond the USA because practical experience of library users with the products and solutions is the decisive award criterion. Zeutschel and its long-time distribution partner, The Crowley Company are very proud to receive these awards.
The Modern Library Awards (MLA Awards) recognize the best products and services in the library industry. Applications were sent to more than 80,000 librarians in the fall of 2022. Only customers who had previous experience with the product or service were allowed to rate it based on functionality, value and customer support.
The Awarded Zeutschel Scanners in detail: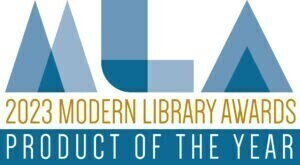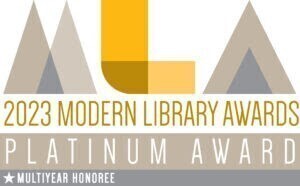 The Zeutschel ScanStudio is a modular, universal digitization system for libraries, archives, museums and service companies that have collections containing a wide variety of media types and originals. With a 100- or 150-megapixel digital back, interchangeable lenses and a variety of copyboard systems, the ScanStudio is suitable for digitizing a wide range of originals – from maps, prints or rare books, to stamps and coins, to photographic materials including films and glass negatives. The image quality achieved meets the highest levels of established digitization standards such as FADGI, Metamorfoze and ISO 19264-1.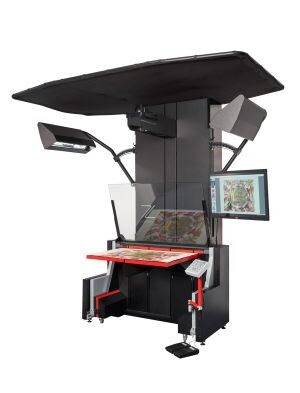 The Zeutschel zeta is a self-service scanner for the open access area of libraries. With its simple touchscreen operation and user-friendly operating software, it allows users to quickly and easily make digital copies of books, journals and loose documents. A variety of output options (USB stick, email, network folder, cloud, delivery service) and formats are offered.